You can order a whole (headed & gutted) sashimi grade salmon from us and we will cut it how you like and vacuum pack it for free! Pick up your fish at your farmer's market of choice or at our fish market.(unless we are out fishing). This is the most affordable way to get the highest quality seafood available! 
Here's a link to our order form:
Be sure to specify whether you'd like 
APOLOGIES WE ARE OUT OF KING SALMON AT THIS TIME!
KING SALMON $11.95/lb The richest and fattiest of all salmon. Range in size from 8-20lb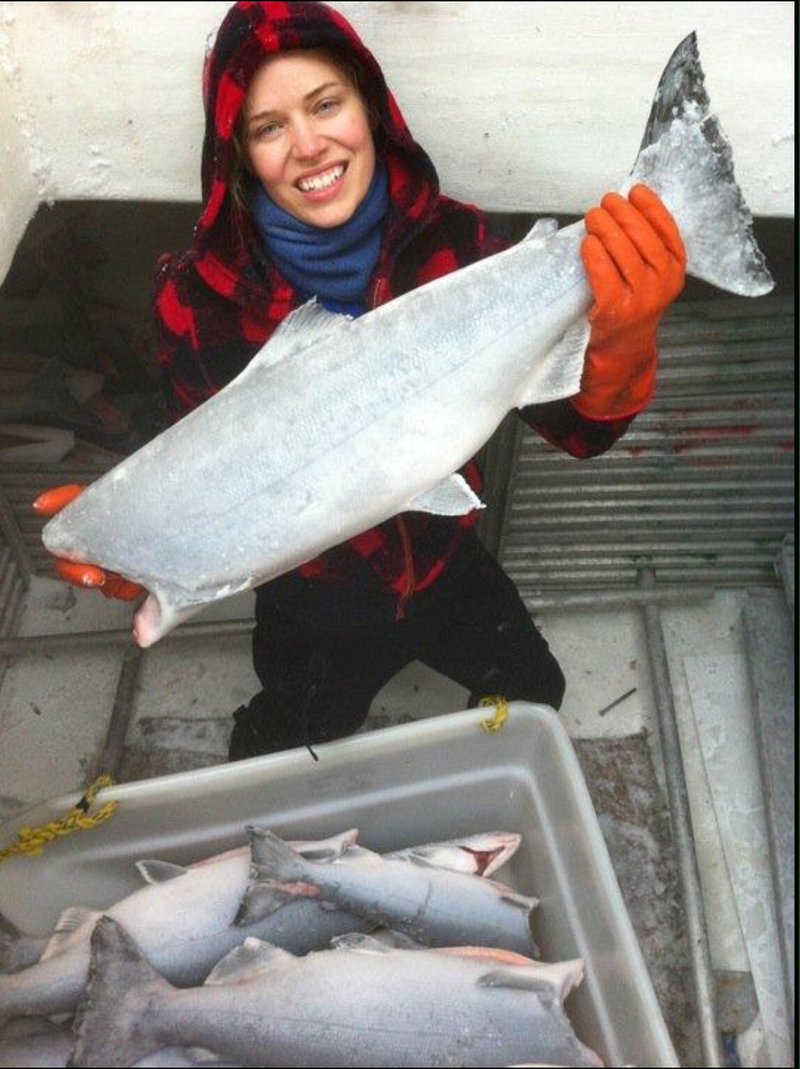 COHO SALMON $8/lb - Milder in flavor, coho is excellent for sashimi. Range in size 5-12lbs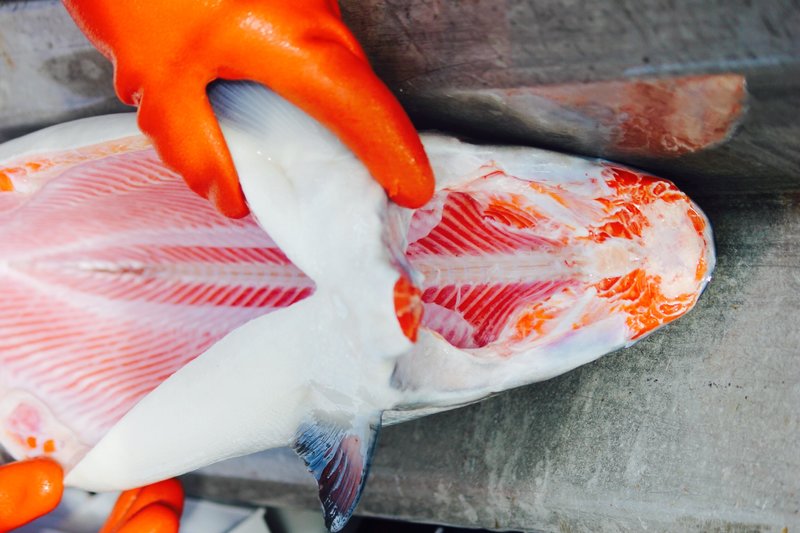 STEAKS. We cut steaks on the bandsaw while the fish is frozen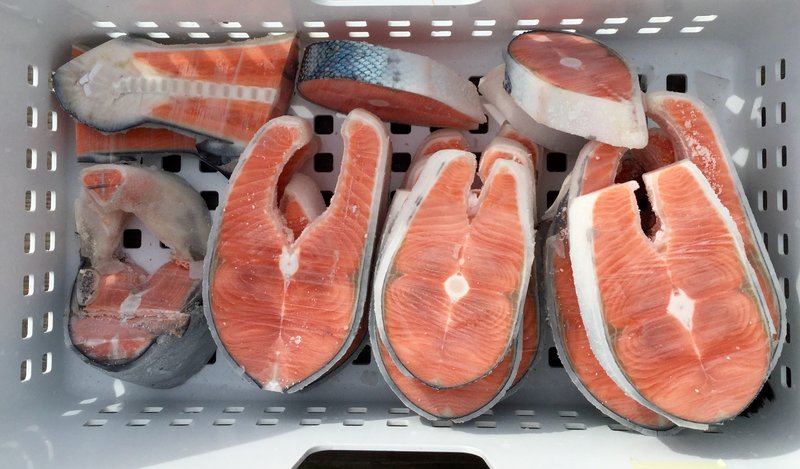 FILLETS. We thaw your fish, then fillet and pack it for you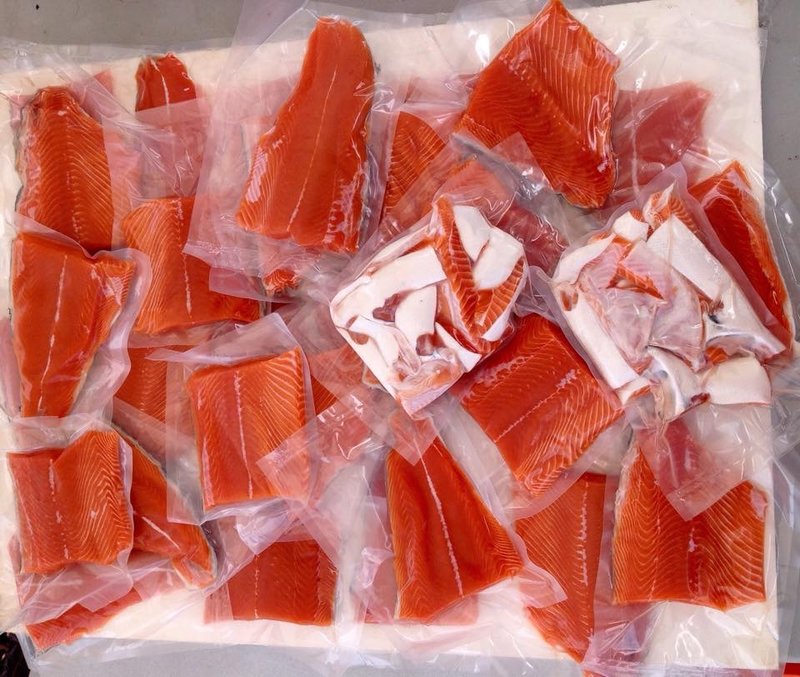 AND WHICH FARMERS MARKET YOU'D LIKE TO PICK UP AT
We portion your fish fish in approximately 1 pound packages unless you specify a different size on your form.  
That's it! We will email you a confirmation when we receive your order.  You can pay at pick up with cash, card or check.  Thank you!