🦀CRAB UPDATE🦀
 Local crab season is open and in full swing! The ladies are bringing in fresh crab which we sell live and cooked fresh daily on site. 
Our Fish Market is located at 32410 North Harbor Drive.   We specialize in sashimi grade and fresh,  sustainably wild caught, west coast seafood.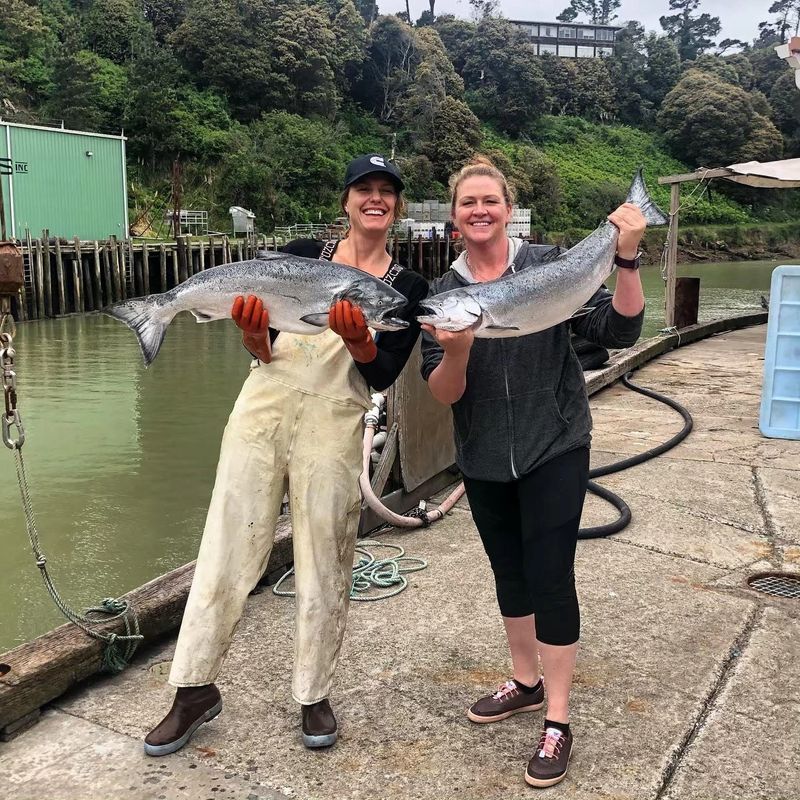 Check out our fish case! 
We have picked crab meat, bay shrimp, wild prawns, scallops and Humboldt Bay oysters. There is a great selection of smoked fish and fresh fish along with sashimi grade options.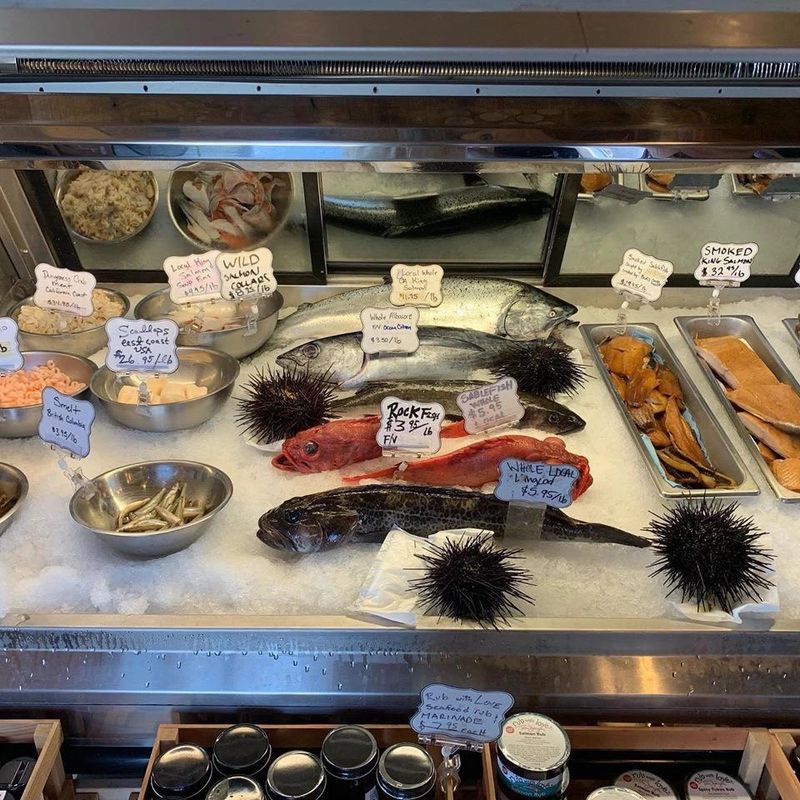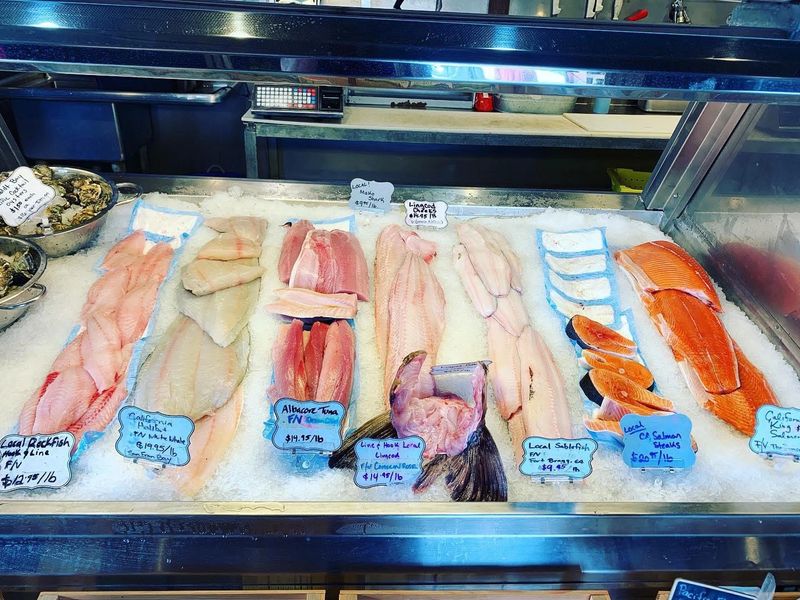 Enjoy a snack from our grab and go cooler and a cold beer outside rain or shine on our patio.  We have smoked wild king salmon dip, ceviche, calamari salad, pickled herring, Dungeness crab dip and more available ready to pick up and eat.
707 962 3123

32410 North Harbor Drive
🦀Our Hours:🦀
Monday CLOSED

Tuesday CLOSED
Wednesday 11 - 5
Thursday 11-5
Friday 11-5
Saturday 11 - 5
Sunday 11-5